HelpFlow 24/7 Live Chat Team
Our team of skilled agents can be live on your website 24 / 7 helping more visitors buy and become sales leads.
Book a Strategy Call
We Can Learn Your Business
We have learned 100's of businesses and can learn yours too. Here's how we do it. 
You will complete our in-depth but efficient onboarding wizard. This gathers all the information we need to build a strong knowledge base about your business. 
Our Onboarding Specialist will use the information you provided as well as an onboarding call to create a knowledgebase with detailed info about your business. 
Our trained agents use the "Chat Dashboard" to help visitors in realtime on your website. The system serves the right info at the right time to the agent based on visitor questions. 
We've been working with HelpFlow for years and I feel it's the best single investment I've made on the internet. They keep refining their responses so people visiting our site get the helpful information they need. 
HelpFlow Drives Sales and Leads
We typically see conversion rate increase 10-30% by adding HelpFlow to a website. Here's why…
Right Now, 98% of Your Website Visitors Leave...
This happens because they either have a question they need answered before they will buy, or there is a problem on your website holding them back from purchasing. 
Don't Expect Them to Call or Email You
Only the hottest leads with burning questions are going to take the time to call or email you. The majority will leave to supposedly "come back later" – but they will usually end up at a competitor's website. 
Chatting is Easy for Them and Leads to Sales
While they won't call or email, they will respond to an invite to chat since it's so easy for them. This is a simple way to get their question answered, and an opportunity for you to get a sale you would've lost.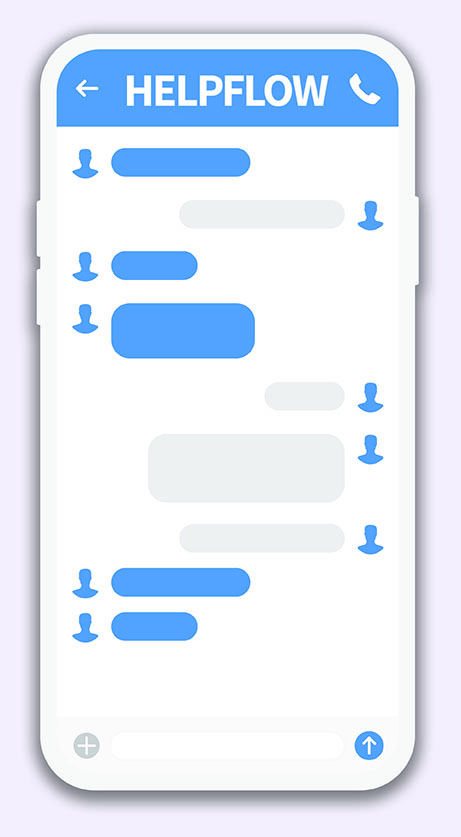 Great product! We're constantly learning from our customers, and we've experienced consistent improvements to conversion rates. The HelpFlow team is engaged and committed to help you grow your business.
Free Live Chat Strategy Call
Let's review your website so you can see how Live Chat can drive more conversions for you.
Book a Strategy Call
We Make Sure Your Visitors' Experience is Awesome
Everything that we do focuses on making sure the visitor experience is awesome on your website. This not only drives sales, but drives repeat orders and great product reviews from your customers. 
We're Experienced, with Millions of Chats as Proof
We've been in this business for nearly half a decade, we've done millions of chats for 100's of different clients, and we have used every bit of that to make the service stronger over time. 
No Long Term Contracts
The service works, and we stand behind that by not requiring long term contracts. You'll see the revenue we produce, you'll remain a client forever – we don't need to lock you in!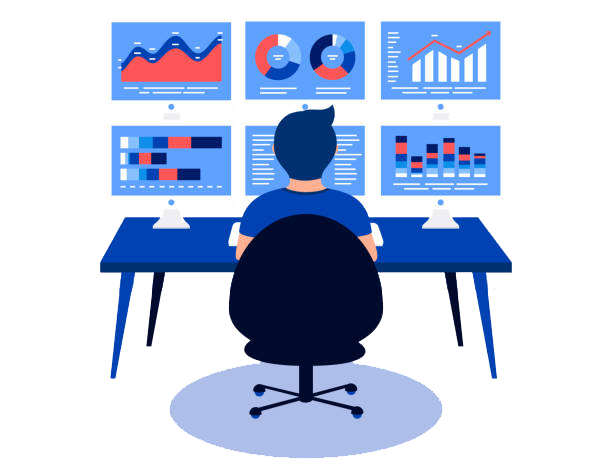 We wanted to make our website world class and hired HelpFlow to handle live chat better than we were doing. HelpFlow stepped right in and quickly become a core part of our team. I highly recommend them!
What's the Price for a 24 / 7 Live Chat Team?
Pricing will be discussed on the Strategy Call. Gross sales of $40,000 per month or higher are recommended to produce a strong ROI on the investment in 24/7 live chat. 
Free Live Chat Strategy Call
Let's review your website so you can see how Live Chat can drive more conversions for you.
Book a Strategy Call