How eCommerce Stores Can Use Live Chat to Boost Conversion Rate and Increase Average Order Value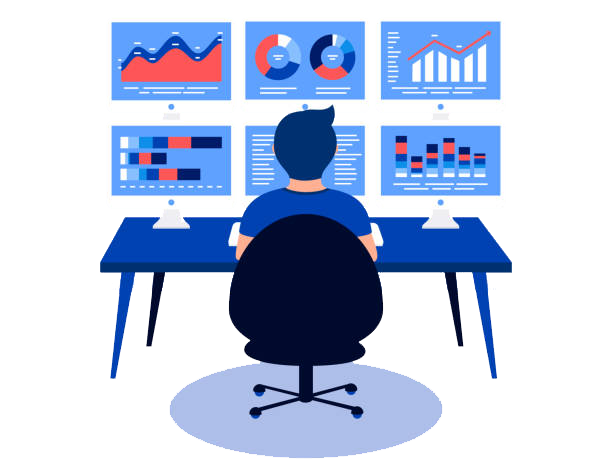 A FREE LIVE CHAT BLUEPRINT FROM HELPFLOW: 
Are you focused on increasing conversion rate and driving more revenue, but at a point where you've maxed out a lot of the low hanging fruit? In this whitepaper, you'll learn how to use a simple but effective live chat strategy to increase conversion rate 10-30%. 
Who created the Live Chat Blueprint? Jon Tucker is the CEO and founder of HelpFlow. HelpFlow is a 24 / 7 done for you live chat team helping 100+ eCommerce stores drive more sales. Through 4 years with HelpFlow and 10 years before that running marketing for fortune 500 ecommerce brands, Jon has seen the inner workings of how to drive massive conversion rate increases in ecommerce.