HelpFlow provides a "done for you" live chat service for e-commerce stores. We chat with the website visitors on our customers' websites and answer their questions, which ultimately leads to significant increases in online sales for our customers. We are a startup, but are very well established (many customers, not just a few people on the team, etc.)
Are you the right fit? Here are a few things to consider…
Broad mindset and experience:
If you have never worked in an unstructured "figure it out" environment, please don't apply. You will be trained and have support and guidance along the way. But if you are used to operating in a very structured environment with a narrow "here's your role" job and a clear path to each of your days, then this is not the position for you.
If you "want to work for a startup" but haven't before, then you *(probably)* shouldn't apply. Startups are great, but they are also horrible. The highs are high because YOU got to the high – that's great! But the lows are (extremely) low because YOU are the only one that will be able to get out of the low. If you don't, you die. If you think working for a startup would be "cool", this is not the job for you. BUT if you are thinking of a specific tough situation you've had in a startup (yours or someone elses) while reading this, then you might be a fit ; )
Culture Fit For Our Company
Happy and Successful on A Virtual Team
You prefer working virtually, you're happy in this environment, and you use best practices for virtual teams to be successful.
Computer Savvy and Efficient
You have moderate to advanced computer experience, such as navigating quickly, using multiple apps at once, etc.
Independently Effective
Once you understand the end goal, you are able to work independently day by day to achieve that goal. You know when to seek out help if needed.
Levelling Up
You see and pursue opportunities to improve yourself, and the company.
Fast Learner
You don't know everything, but can learn anything with a little direction from your Manager and the initiative you have to find self-guided / online resources.
Process
You respect creating and using processes, and take the time to document processes so that other team members can support you and scale your success.
Meet the Team
At HelpFlow, we reach success, together.  Here's just few of our team members.
JON
Chief Executive Office
Seeing what we have built together as a team is really inspiring. I am excited for continued success, together.
Jon loves to surf, go mountain biking and playing racquetball. He loves to play music and he was a member of a rock band when he was a kid. If you try hard, you will even find some funny videos of him online.
JAE
Senior Operations Manager
HelpFlow allows me to work anywhere. I'm happy to have the opportunity to work with a great team!
Jae is a certified foodie–he loves dining out and try new restaurants. Even if he eats a lot, he doesn't gain weight because he regularly spends time at the gym to burn the calories. During his rest day, he loves to relax and sleep.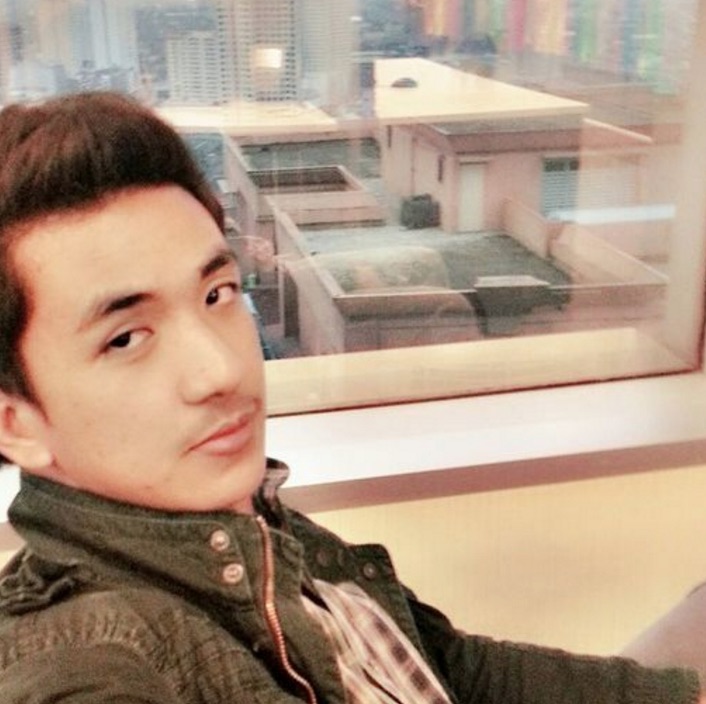 DEMETRIUS
Agent Manager
I love the challenges HelpFlow gives us.  It pushes everyone in the team to go beyond our limits. I love the people and the environment we have.
Dem likes watching movies/TV series, eating and drinking (he loves coffee, tea and beer).  He keeps himself active by riding his bike and playing Dota 2.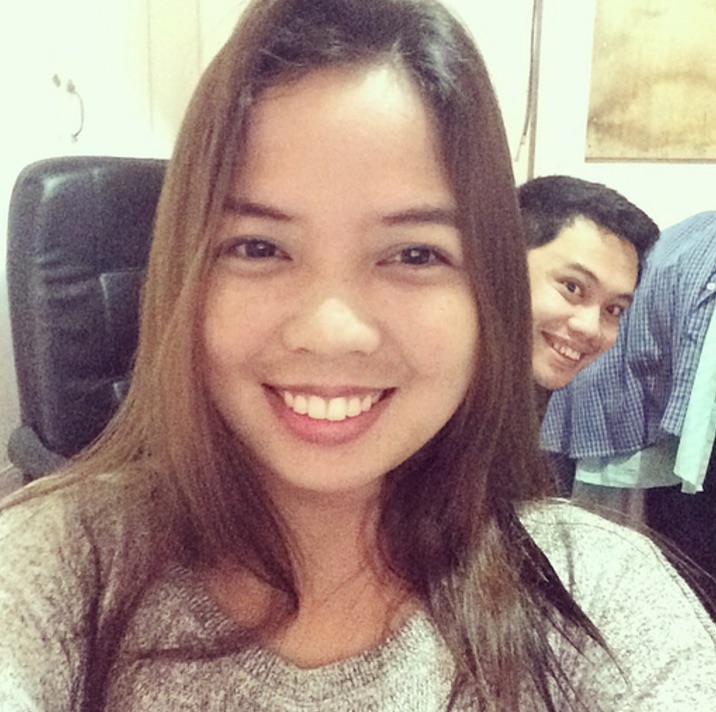 LISLEJOY
Quality & Performance Manager
HelpFlow is the total package: Great People, Awesome CEO, Good Benefits plus you get to show what you're best at. Couldn't ask for more!
Liz is a proud Kdrama fanatic.  You can tell her any Kdrama you can think of, its highly possible that she watched it already.
If you have excellent written and oral communication skills and its your passion to help out customers by providing excellent service, this role is for you.  We're looking for reliable and committed individuals to chat with our clients' customers and help them out on any question or issue that they may have while browsing our clients' website.
This position requires hands-on marketing strategy and implementation experience.  You are expected to create and implement new and current marketing processes and strategies to achieve the end goal of consistently generating marketing qualified leads for our sales team.
We are all working together to make our visitors happy.
If you share the same passion and goal, we'd love to work with you.