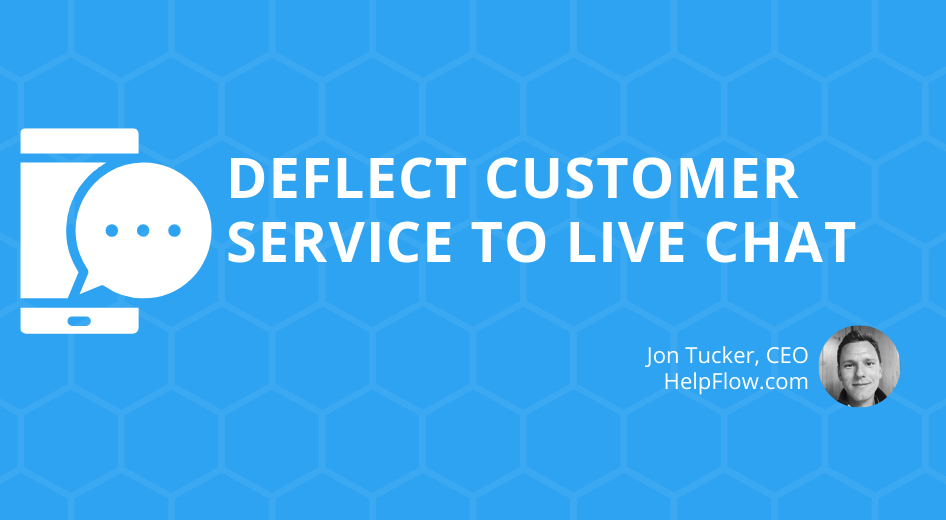 Scaling the sales and revenue of your store is fun, but scaling customer service teams is not fun. As sales grow, customer service ticket volume also grows.
If you have a team managing live chat for you, there comes a point where it makes sense to deflect a lot of customer service tickets from email and other channels directly into live chat.
In this blog post, we will share how we do it for over 100+ e-commerce stores that we work with.