Our "Why?"
Everyone knows what it's like to feel well taken care of. When you do business with a company, you're either happy, neutral, or annoyed. Most businesses "get this" for offline in-person shopping. you know how to make your customers happy and you want your employees to always make that happen.
The internet is not the "real world" – how can you keep each person on your website happy? The design and flow of your website is one part of that, but nothing can replace that personal touch of a helpful human being (i.e. not website copy, a fancy image or video, or anything else – a real live person).
Every website needs a real life human being there to help with questions, all day every day.
Our founding team ran an online marketing agency for 10 years, and saw first hand that website design, driving traffic, and focusing on increasing purchases was not enough to have a great web-based business.
But this takes a lot of time and a lot of work, and most businesses don't have the resources to make a dedicated team available all day every day for website visitor questions.
So we started HelpFlow with 2 simple goals:
Be able to provide awesome service to website visitors on any website, all day every day.
And provide this service to businesses in a way where there is a "no brainer" ROI.
We do that through our fully managed website live chat service (i.e. we're available to chat with your visitors all day ever day, answer their questions, and help them move forward towards purchasing). We make visitors happy (and the ROI results for customers has been awesome too).
VISITOR COMES FIRST
Visitor experience matters most for us here at HelpFlow.  This is why we focus everything we do on making the visitor's experience AWESOME!
LEVELING UP
We are geared towards continuous improvement.  We always try to make our processes better and find ways to improve ourselves.
OWNING IT
Every individual is accountable for their part of the business.  By doing this, we're able to deliver great results to all of our customers.
We Want to Make 10,000 People Happy, PER DAY…

10,000 people per day that have a great chat experience with our team.
The way they actively engage in chats has been surprisingly effective, way more leads being generated than before. The analytics don't lie. With the additional conversions, service pays for itself immediately
Patrick Barnhill
Check out the review below.

You guys helped sell an $800 vape.  Thanks =)

"It's a great product, and the chat function on Vaped helped my decision."
Chris Sculthrop
We wanted to make our website world class and hired HelpFlow to handle live chat better than we were doing.  HelpFlow stepped right in and quickly become a core part of our team.

I highly recommend them!
Mark Brinkerhoff
HelpFlow is doing a great job helping our sales by answering customer questions and removing uncertainty.  The best part is they're on the ball and constantly improving!
JP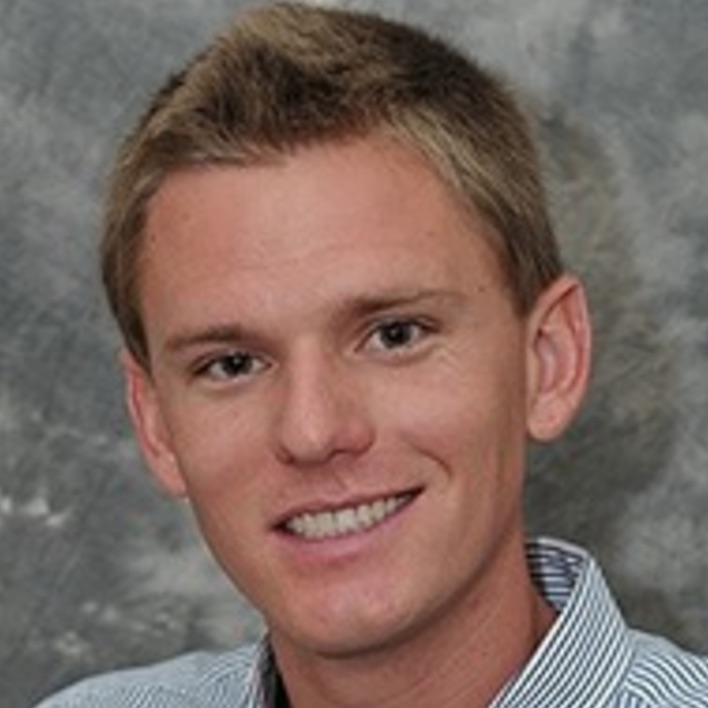 JON
CEO
Seeing what we have built together as a team is really inspiring. I am excited for continued success, together.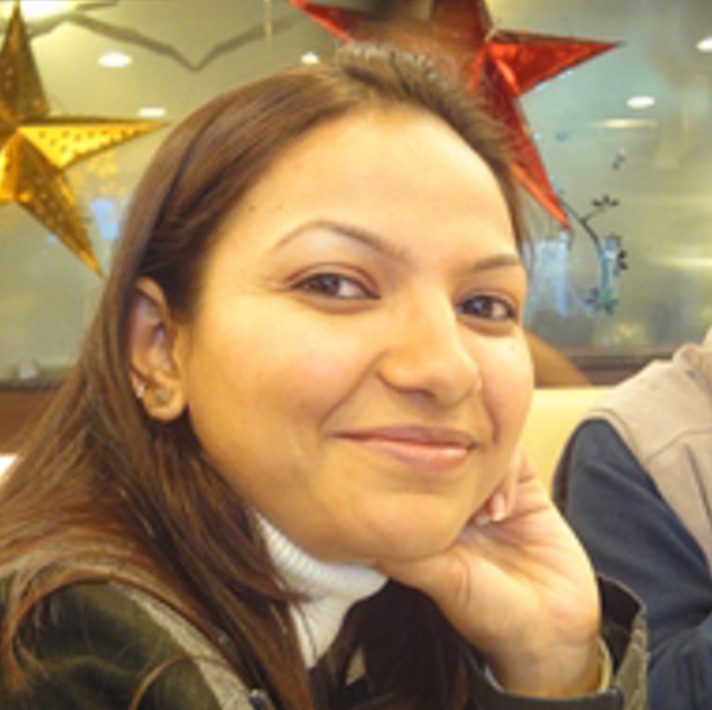 KAVITA
Operations Manager
I love the professionalism of the team members at HelpFlow. There's so much to learn everyday and grow as part of the team.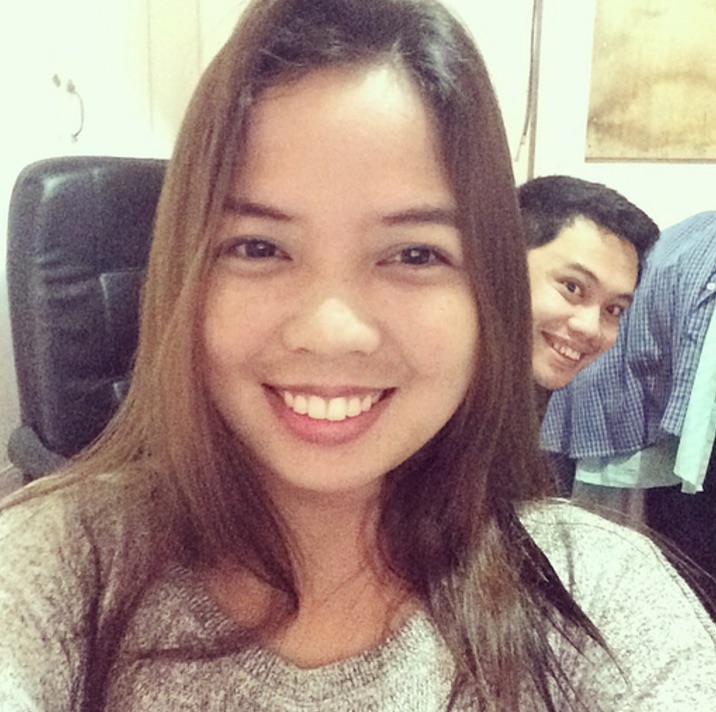 LISLEJOY
Quality & Performance Manager
HelpFlow is the total package: Great People, Awesome CEO, Good Benefits plus you get to show what you're best at. Couldn't ask for more!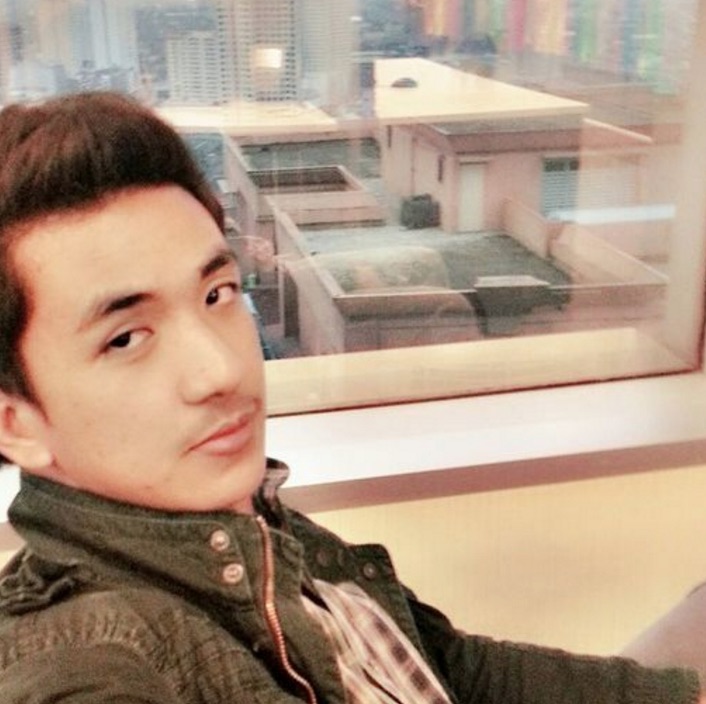 DEMETRIUS
Agent Manager
I love the challenges HelpFlow gives us.  It pushes everyone in the team to go beyond our limits. I love the people and the environment we have.
Jon loves to surf, go mountain biking and playing racquetball.  He loves to play music and he was a member of a rock band when he was a kid.  If you try hard, you will even find some funny videos of him online.
Kavita loves listening to music.  She's also a fitness enthusiast–long brisk walks and going to the gym makes her stress free and happy.  She also loves getting together and spending time with her friends.
Liz is a proud Kdrama fanatic.  You can tell her any Kdrama you can think of, its highly possible that she watched it already.
Dem likes watching movies/TV series, eating and drinking (he loves coffee, tea and beer).  He keeps himself active by riding his bike and playing Dota 2.
EDWARD
Sales and Customer Success
Working from home is amazing! Spreading the word about the impact an effective live chat makes is a blast.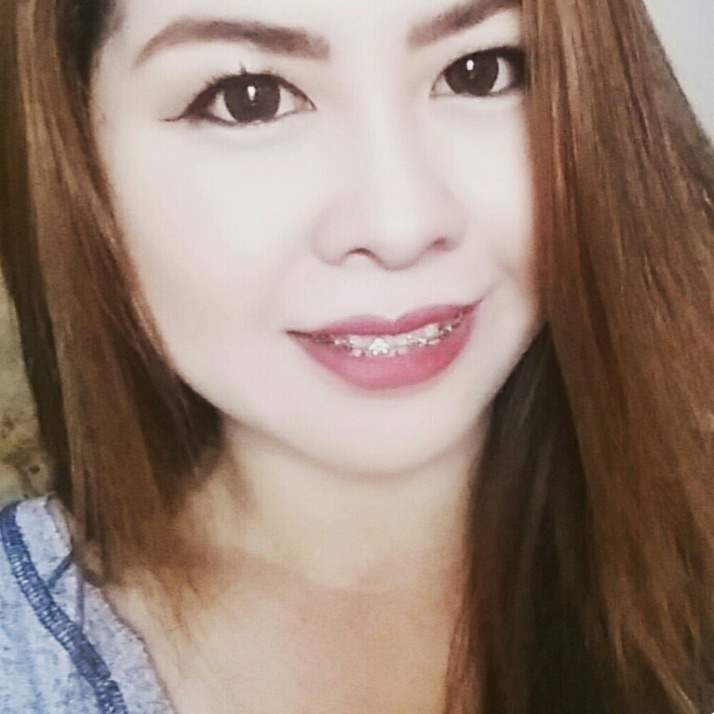 REA VANESSA
Agent Team Leader
I love the way Jon (our CEO) takes good care of his employees. I also love my work mates! 🙂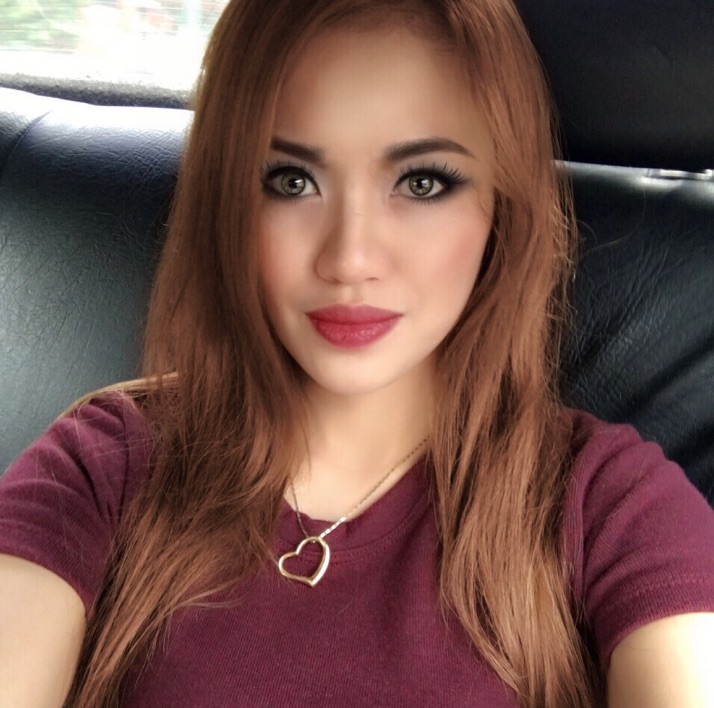 PATRICIA MAE
Agent Team Leader
I love that I am able to work at home while earning 3x more than a regular job here in my country. The CEO, Jon, is such an awesome boss and I love the whole team as well.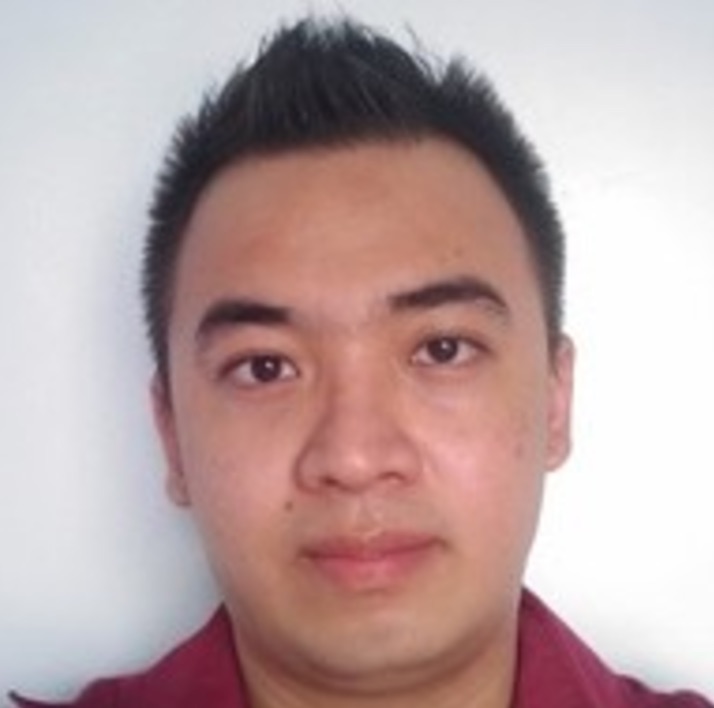 JOSSDAWN
CS Agent/Quality Team
HelpFlow gives me the opportunity to pursue what I desire without limits.  The CEO is very active and approachable.  I can confidently say that I like our direction as a company!
Edward is an avid reader of Greek mythology. He's also a licensed skipper, archer, and lover of old school jazz and Shakespearean performances.
Vanessa loves to bond with her kid on her restdays and when she needs a bit of a stress relief from her day-to-day routine, she loves to play the drums.
Patricia loves to shop and try out different make ups.  She also enjoys trying out different food and watch movies during her off.
Jossdawn is also a Fitness Coach who actively trains clients during his free time.  He's into weightlifting, muaythai, boxing and Brazilian Jiu Jitsu.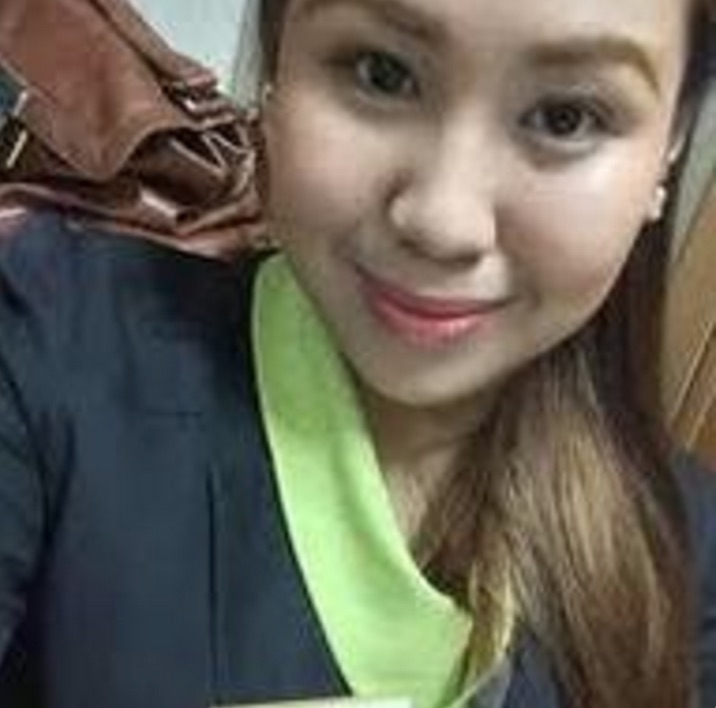 MONIQUE
Agent Team Leader
Everyone from the team especially the leaders are always finding ways to make the work a lot easier and smooth sailing. Working at HelpFlow is not only fun, rewarding and gratifying, it is also an opportunity to learn and grow.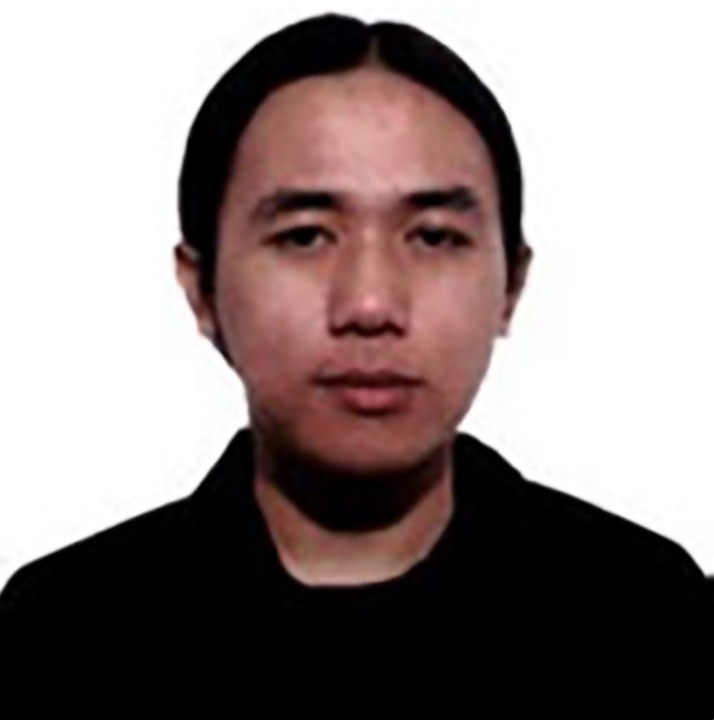 JUDEMAR
Chat Support Agent
What I love about Helpflow is the awesome team and how effective it operates as a virtual company with members from around the globe.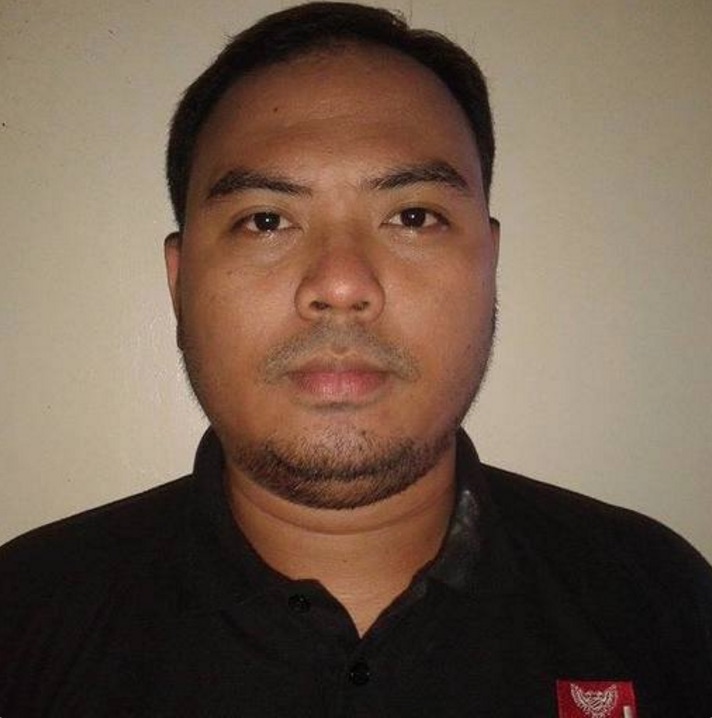 MARK LEMUEL
Chat Support Agent
The convenience of working at home, no more traveling getting to and fro a physical office. The people that make up the team of HelpFlow is AWESOME!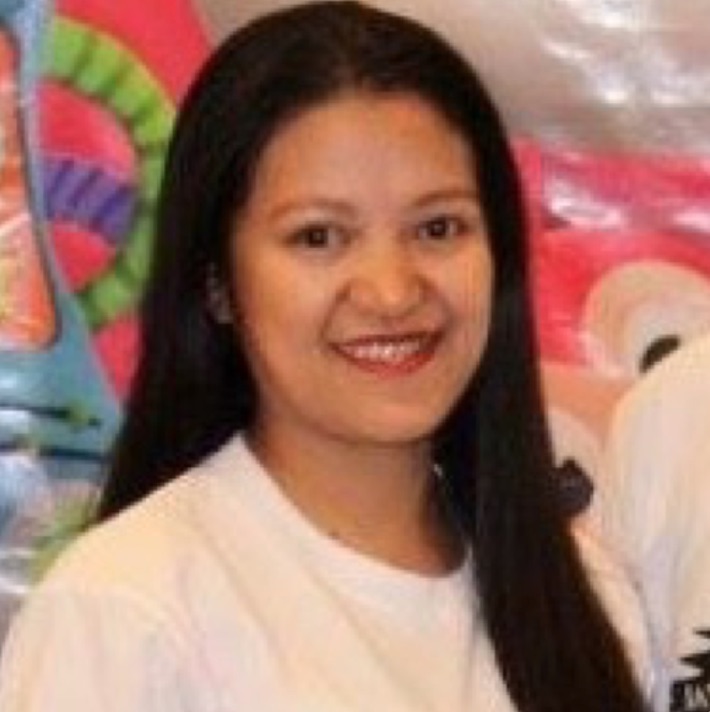 WENDY
Chat Support Agent
I love the fact that I don't have to go out and leave my family to work.  Helpflow is the job that I have been waiting for for a long time and I couldn't be more thankful.
Monique loves to hang and dine out with her family and friends.  She also loves reading travel blogs online.
Judemar loves to play the guitar and listen to good music on his free time.
Mark Lemuel love to ride his motorcycle, take short trips to and fro different locations–wherever his bike may take him.  He also enjoys playing CSGO.
Wendy loves watching TV series with her family.  And if schedule permits, she grabs the opportunity to travel and explore the world.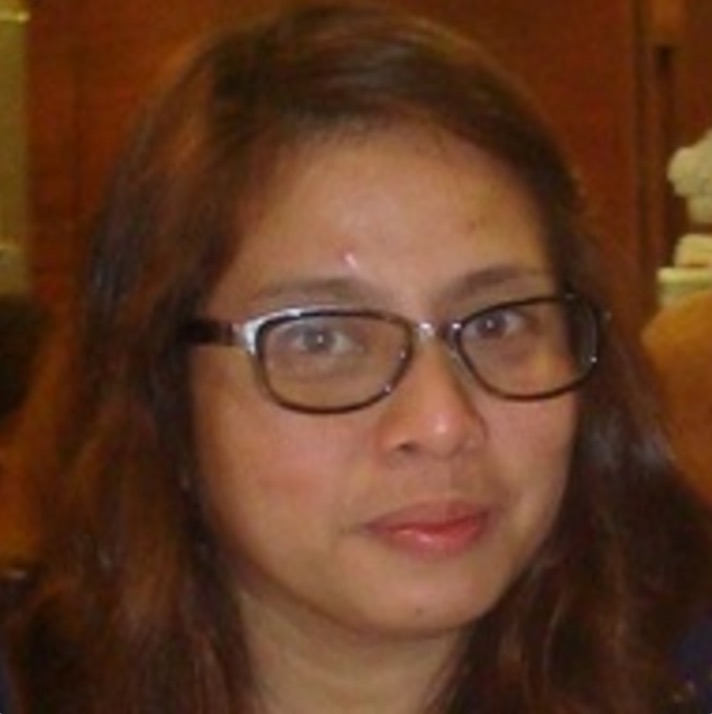 RACHELLE
Chat Support Agent
The teamwork, the camaraderie, the growth path and the stability–HelpFlow made all these possible in a virtual work environment.
KIER LEVIN
Chat Support Agent
I like how the team helps each other by posting insights in our channel so we can all be aware on how to improve. The management is also constantly reminding us to always give our best.
MITHCHELL MAE
Chat Support Agent
Working online at home is the best working condition for me being as a full time mom.  I feel lucky that I got my first online job with Helpflow.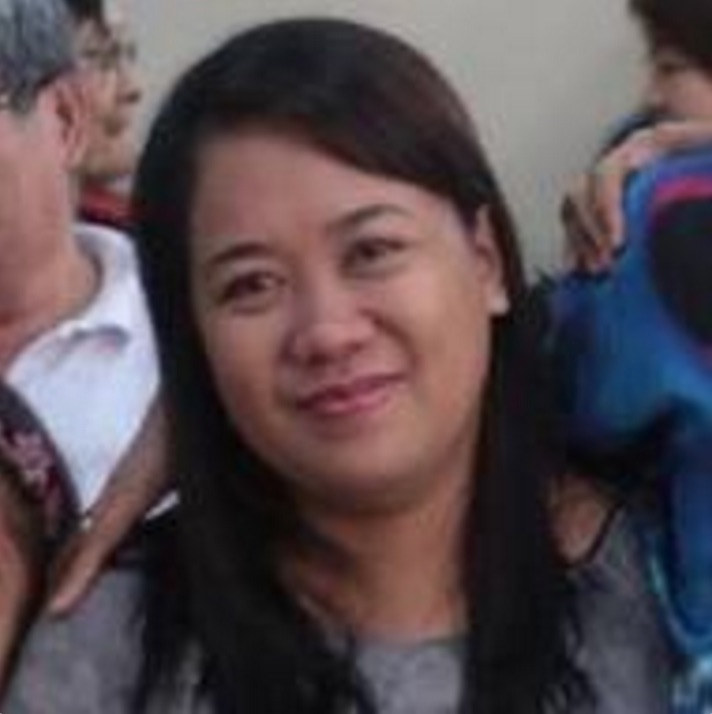 JANUS
Chat Support SME
I love working at Helpflow because it allows me to spend a lot of time with my family. The team is very helpful and Jon really knows how to value each one of us.
Rachelle loves sports, especially basketball.  She also enjoys cooking, hanging out and talking to her family.
Kier enjoys learning new things during his spare time so he watches instructional videos to learn a skill.  I also enjoys tinkering on broken devices and celebrates whenever he fixes them.
Mithchell loves dancing Zumba.  She also loves to bake different kinds of pastries during her free time.
Janus loves to bond with her daughter during free time.  She also enjoys watching TV, cross stitching and baking.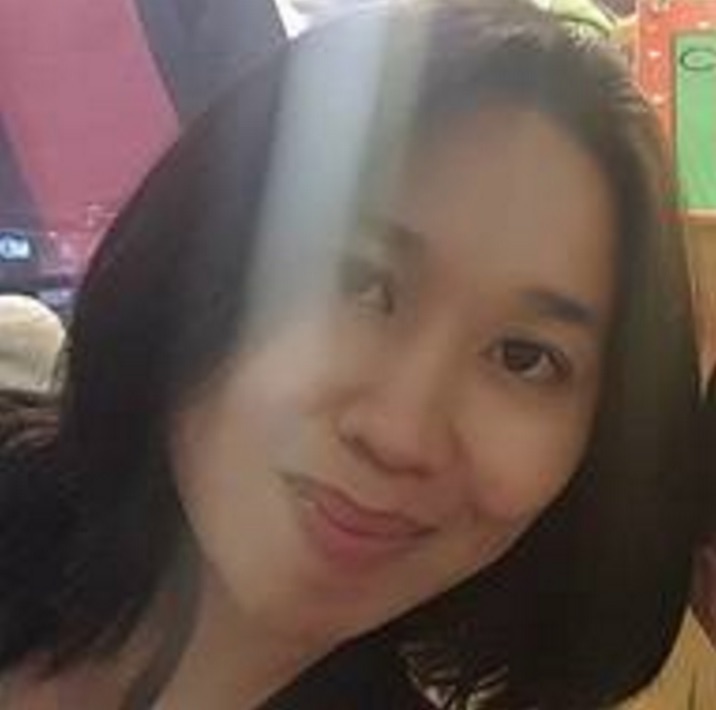 FLOREMAY
Chat Support Agent
Great camaraderie between employees and manager. They help you become a better person and makes working fun.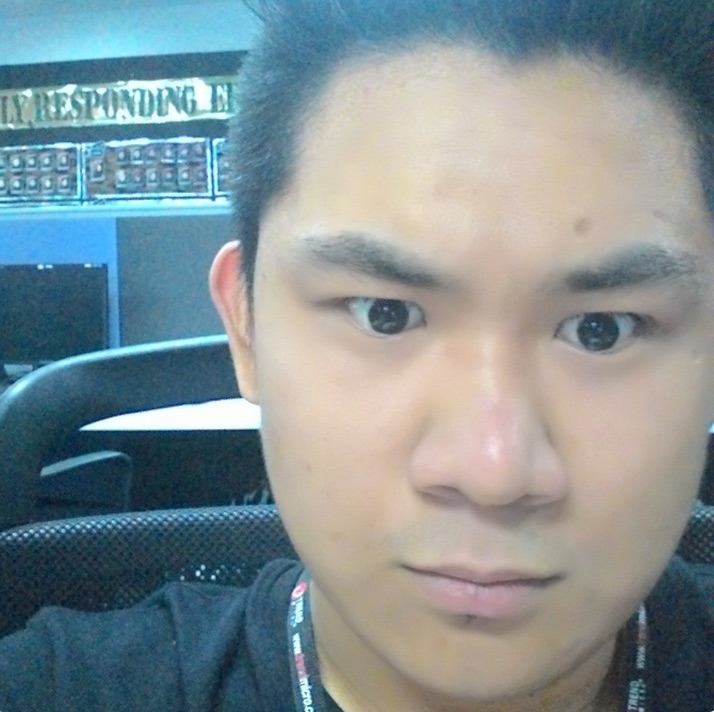 MICHAEL
Chat Support Agent
What I love about working in HelpFlow, it's our ability to work efficiently as a virtual team making us meet our goals in every way.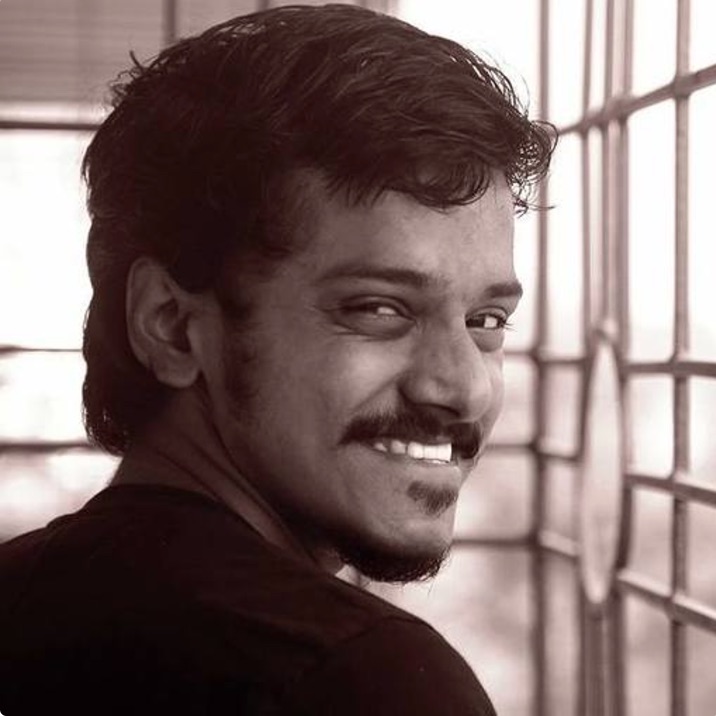 ASIFUL
Sales Assistant
I love working at HelpFlow because it gives me the opportunity to work with high performing individuals with clear communication.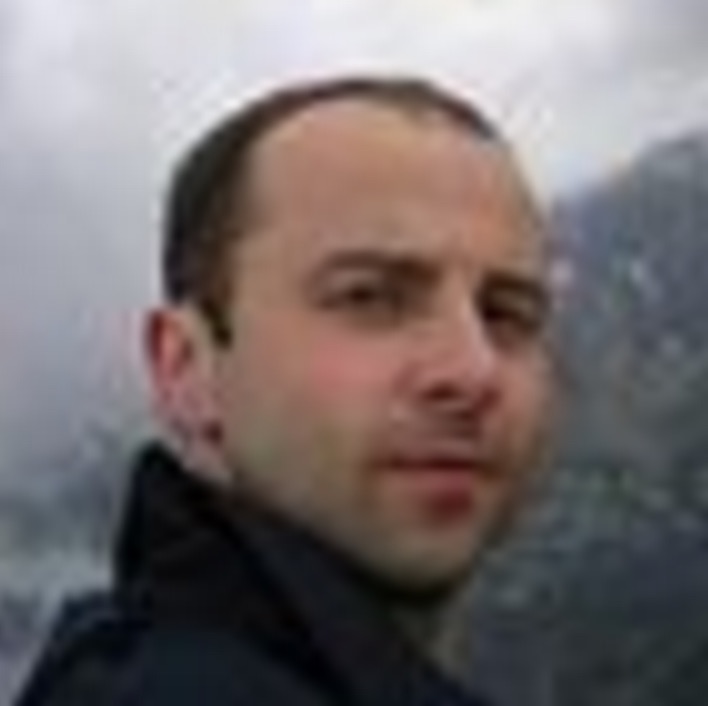 KRIS
Paid Traffic Specialist
I love working at HelpFlow because it gives me to the opportunity to test new ideas and work with great people.
Floremay loves the outdoors.  She enjoys mountaineering and loves to travel and explore new places.  Although busy, spending time with her kids is her number one priority.  She also trains her Belgian Malinois dog during her free time.
Michael loves to play FPS games during his free time.
Asiful loves to explore places with his motorcycle.  He also enjoys listening to music.
Kris loves biking and hiking.  Of course, he also enjoys diving into Google Analytics reports.
Making visitors happy leads to revenue (check out our stats), but making visitors happy is what matters.
If you want to make your visitors happy, we'd love to work with you.
Contact Us