We are a dedicated team of team members from around the world providing a 24/7 live chat team to 100s of different websites. Below are a few of our company values.
To Success, Together
We work closely with each of our clients as a partner in their business to accomplish their goals.
We Level Up
We constantly look for ways to improve our service as well as our individual abilities.
Design for Success
We methodically design each part of our service and our business to produce results for clients.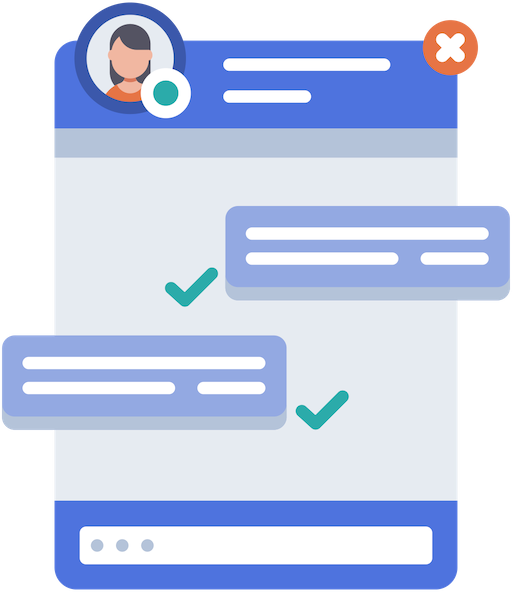 Want To Discover How It Works?
Book a Strategy Call with our Team And Discover How HelpFlow Users Increase Their Website Conversion Rates 10%-30% or More…